Portland Automobile Repair Hours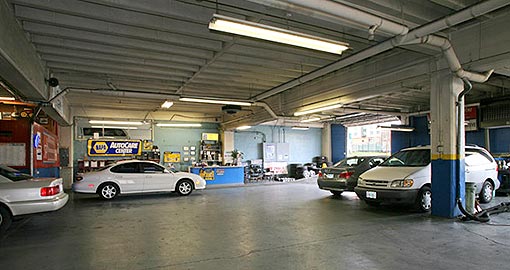 Business Hours:
7:30am to 5:30pm, Monday through Friday, Closed on Saturdays and Sundays
Please feel free to drop your vehicle off when we are closed. There is an after hours key drop provided for your convenience located in the main door to shop on 14th St.
Click HERE to print our Night Drop-off Form from your computer and fill in the service or repairs needed, sign it and then slide it through the key drop when you leave your vehicle at our facility.
Don't forget to leave your car keys and keep your house key!

Call Us: 503-227-4112 | Get A Quote | Make An Appointment
Photos by Photo Art Portraits, Eben Waggoner Photography and Olive Photography